SUPPORT US: SHOP FOR YOUR FAVORITE MAGAZINES & GIFT ITEMS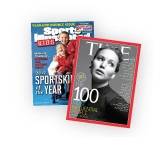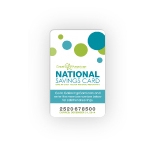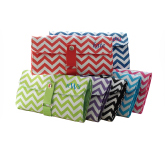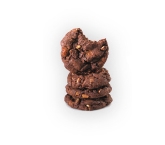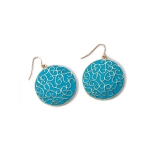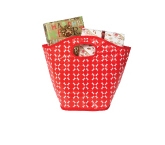 Choose from over 1,500 items like popular magazines, cookie dough, jewelry, gifts, personalized products and the National Savings Card boasting discounts at over 150,000 retailers. The best part? Our team keeps up to 40% of each sale!
WANT TO RUN A TRADITIONAL FUNDRAISER?
We've got chocolate! We've got lollipops! We've got all the classics and bestsellers as well as all the latest and greatest. Not sure which one is right for you? Get a free guide packed with our fundraising products and tips or give us a call – we're nice!
Call us at 1.866.698.3267
For question your Fundraising Store you can contact our partner, Fundraising.com, directly via email at online@fundraising.com or by phone at 1-800-561-8388.